Creaven's Digital Sketchbook
---
I just looked back at some of the stuff that i was doing (even last year) and realized that ive improved a tad - sort of a confidence booster.
decided to start a sketchbook which hopefully will help me draw more often.
Ill start off with a major dump, mostly stuff done during during life drawing classes that i take at highschool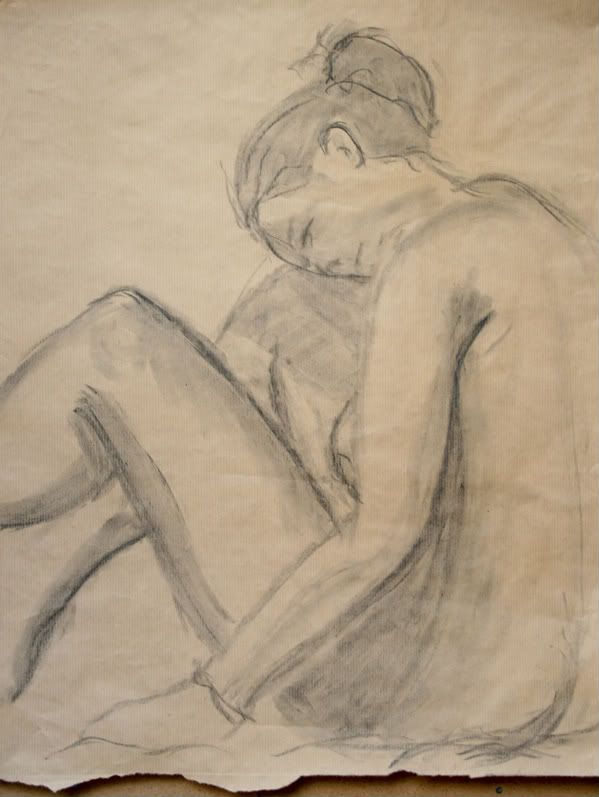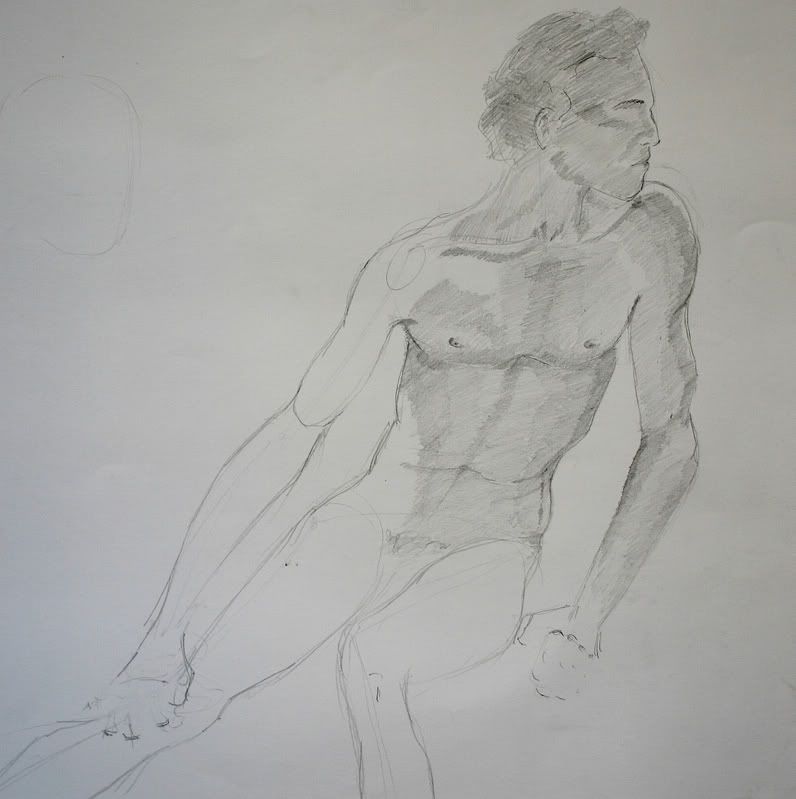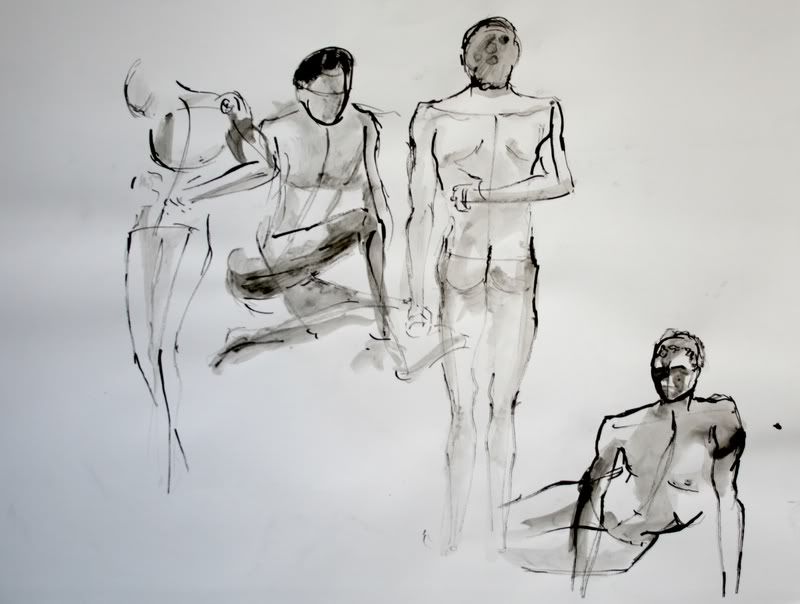 comments and crits are most welcom
__________________

---
Last edited by Creaven : 05-11-2008 at

03:39 AM

.