---
I see the questions about the brushes. Basically, I'm using a sketchbook app on my tablet. The brush is set between soft and hard. Or a hard center, but soft edge. I like the effect.
I noticed that it does look blurry. I think that's the app, they just updated it and doesn't like blurry now.
Another, the character concept. Yes, its a camera shot, not a scan. Scanner is down for the time being.
I hope that answered the questions and concerns.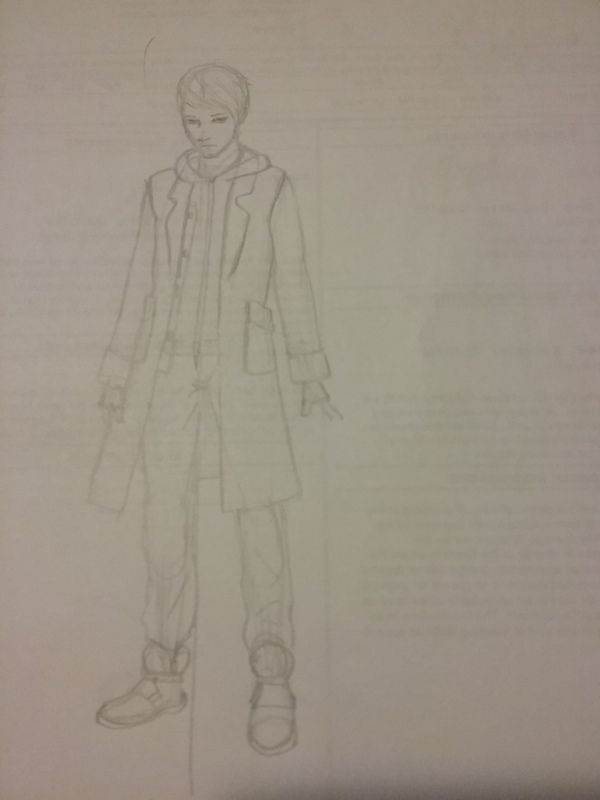 __________________
We are who we chose to be.