-
Exercise Yard
(
http://www.polykarbonbbs.com/forumdisplay.php?f=19
)
---
Muzz and Lamb, because why the hell not.

So, I hope you remember muzz. Whilst I hope I remember correctly. I think you agreed in the end, or something? If not then I guess this could just as well be a thread of shame for me.
I totally worked with the color palette here. I may get used to it. Was a bit confused at the beginning.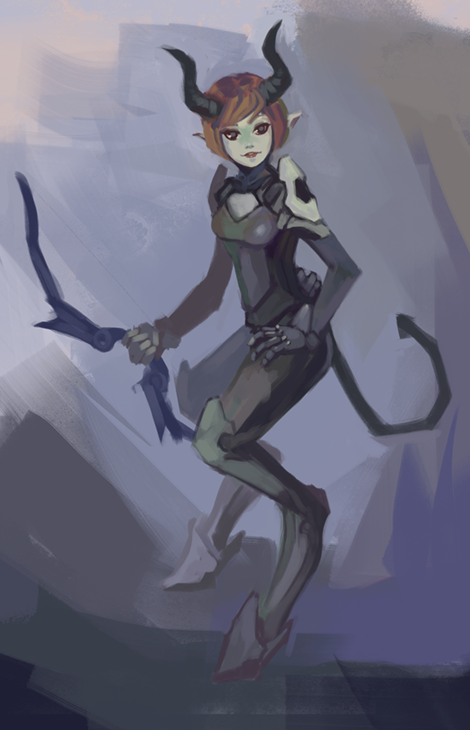 | | |
| --- | --- |
| king of bandits | 11-27-2014 05:56 PM |
---
I'm gonna need some popcorn for this one. I likes the look of this, I likes it indeed
---
!!!!

I'll get onto it over the weekend :D!

Looks sweet.

Were you using RGB?
---
Nice. It's a much more harmonious pallette than you normally you, but still has that lamb colour scheme.

I'd probably push your contrast a bit though. :)
---
I know, rite? I totally love it.
---
I made a start on my response.
---
I'll probably do a painted version, but here if my sketch for you to draw. :) I'll also finish satyr girl.
All times are GMT -7. The time now is

10:44 PM

.
Powered by vBulletin® Version 3.6.8
Copyright ©2000 - 2019, Jelsoft Enterprises Ltd.